Debra C. Varon, CPRW, MSW


Director of BetterWrittenResumes!
As an art appreciator, writing a resume is my work of art. I start with a blank canvas and create a masterpiece! A presentation that is as individual as its presenter; both visually and in content. A resume that gets noticed and gets interviews! My clients have told me that I have a knack for "pulling-out" unique skills and accomplishments that they never knew they had.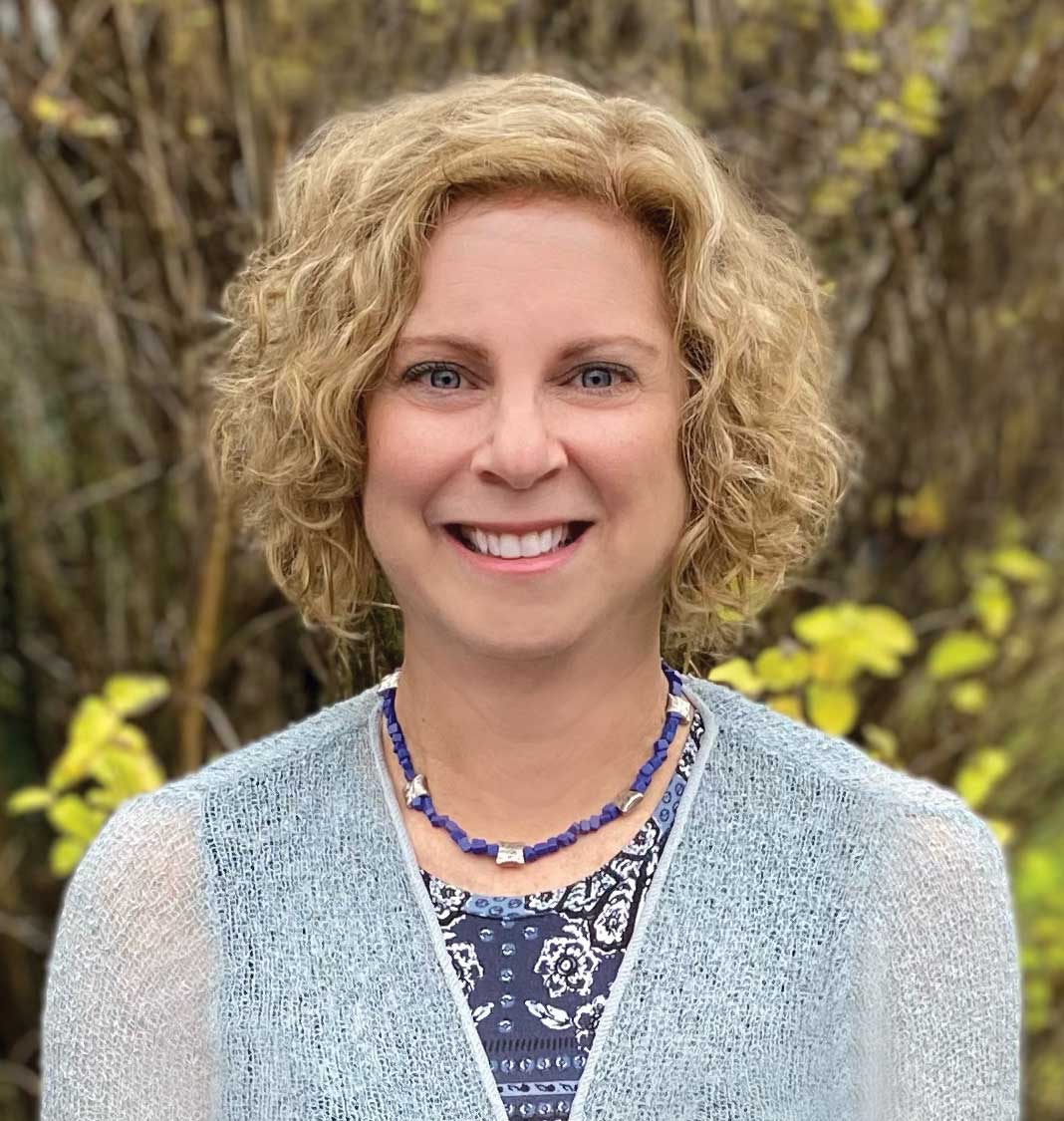 Why Me…
As a Certified Professional Resume Writer (CPRW) with 25+ years of experience in the career and resume writing industries, I am skilled at giving each client the personal attention they deserve. I have written hundreds of resumes for a wide-range of clients, including professionals, both English and non-English speakers, individuals in career transition, college students and new graduates and those with challenges. I am adept at writing resumes for a multitude of industries from entry-level, professional, mid-management, and C-level executive. It has been extremely gratifying to have worked as a Senior Resume Writer for a triple-certified expert resume writer, career coach & job search strategist who founded one of the top national resume writing services. I was the first and only resume writer to receive the CPRW designation in a nonprofit career services department, as well as creating and facilitating numerous workshops on resume writing, cover letters and career-related topics.
Additional Qualifications…
I have exceptional knowledge of industry standards and current trends in the resume writing field and am well-versed in industry terminology, resume formats, and up-to-date technologies that support resume writing. My experience in the administration and interpretation of vocational and career interest assessments has given me the necessary tools in helping clients navigate their career paths. I have a BS from Cornell University and a MSW from SUNY Buffalo; in addition I hold a certificate in career coaching from Loyola University in Baltimore, Maryland.
Interesting Tidbits…
Having had a career change myself, I understand the uncertainty of embarking on a new career/venture.
Writing resumes for the Wounded Warrior Project has been one of my most rewarding experiences.
Why Hire a Professional Resume Writer (CPRW)
Resume writing is an art. It requires the expertise of a professional who can discern the value of each client and present it in a compelling manner. Your resume needs to stand out and get noticed in the first few seconds. The expertise of a CPRW can make the difference between a potential employer's interest in scheduling an interview or moving on to the next candidate. In addition, a CPRW can offer an objective viewpoint and knows how best to draw out important information. The CPRW credential is the global industry standard for professional resume writers who pass a stringent examination.
I look forward to helping you and working together in your career journey.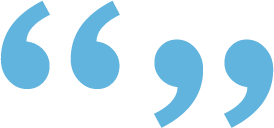 "During the last 4 years I have conducted 2 distinct job searches. Prior to these job searches I was fortunate to utilize the services of Debra Varon to create an excellent resume. Ms. Varon displayed a high level of professionalism and was easy and enjoyable to work with. She made sure she was familiar with the terminology of my field of employment so that my resume contained the buzz words that would ensure my resume was selected by recruiters in their initial resume scans. Ms. Varon also worked hard to ensure my resume had a clear and easy to read look so that potential employers were easily informed of my accomplishments and abilities. She also worded my resume in a concise, yet informative manner so that my resume conveyed information without being wordy or difficult to understand. Both of my job searches were successful and I know that the resume created for me by Debra Varon opened up to door to my success."
FLORENCE CHERNAK, LCSW-C, MBA, Peoples Community Health Center